What We provide
We
Help

Builders Be

Successful

From industry veterans to ambitious newcomers, our dedicated team is here to guide you on your path to unrivaled success.
What We provide
Build the homes
you

want to

build

Unleash Your Building Freedom: Explore Limitless Possibilities in High-End Custom Homes, Duplexes, Investments, Two-Storey Homes, and More
What We provide
Our comprehensive Franchise system resolves builders top 5 pain points
We understand the challenges faced by builders in the industry. That's why our innovative franchise system is designed to address your most pressing pain points.
From navigating Home Owners Warranty constraints to building the right team, from cost-effective estimating to affordable drafting and marketing systems, we have you covered.
Our holistic approach ensures that you can focus on what you do best - building exceptional homes - while we provide the solutions and support you need for a successful and thriving business.
Join us today and experience the transformative power of our franchise system tailored specifically for you.
Book Consult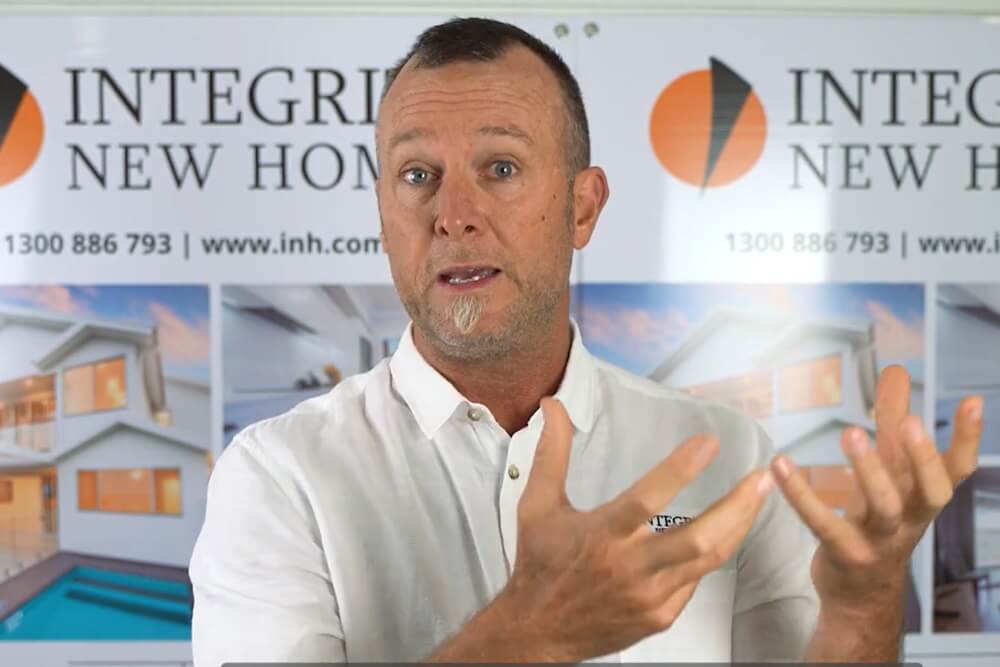 Solutions for Builders
We offer a wide range of resources and solutions to empower your building business. From customizable software and cutting-edge technology to expert guidance and support, we provide the tools you need to thrive. Implement them according to your unique requirements, and we'll be there every step of the way, offering guidance and assistance.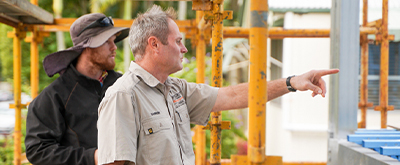 Every Franchise is an independently owned company operated by a licensed builder who contracts directly with clients offering homes in an exclusive building territory.
Each Franchisee has the flexibility, with help from the Franchisor, to make changes to the Integrity Franchise System to suit individual regional market requirements.
You can work from home to begin with and keep your costs down.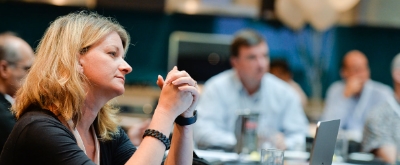 We provide ongoing business coaching to every franchisee for the lifetime of the agreement. No limits, no problems, just straightforward and effective business advice.
We will help you to grow your profitability; improve your purchasing; provide sales and marketing materials; and provide access to hundreds of designs for steep and flat blocks; systemize your building business now.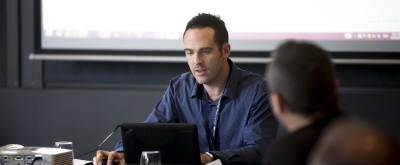 Integrity has created a new home job management software "product" called iGyro™ from which every necessary element of a building company can be delivered. iGyro is a Xero partner.
Integrity's unique combination of project homes, steep site designs along with a massive portfolio of custom designs are all available to franchisees plus you can use our design magazine to help clients choose a home to build.
Secure your exclusive franchise territory.
When you become an Integrity New Homes franchisee, you gain exclusive ownership of your franchise territory. We prioritize your success by ensuring that your territory remains solely yours.
We are committed to not selling a franchise to any other business or builder within your designated area.
This guarantee secures your market presence and enables you to build your business with confidence.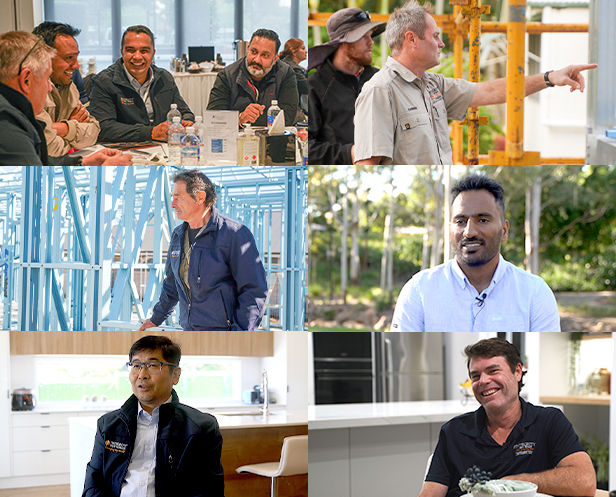 How to become a successful builder in Australia
We have witnessed an overwhelming influx of individuals seeking building franchises and construction business information from Integrity New Homes. These aspiring builders, initially in search of construction companies for sale, have discovered a wealth of advantages in opting for a building franchise with Integrity.
Join our thriving network and unlock a multitude of benefits that will propel your business forward.
Blogs
Our latest News.
We share knowledge, strategies, and inspiration needed to thrive in the competitive landscape.
Stay informed about industry trends, best practices, innovative techniques, and success stories that will empower you to achieve your goals. Explore our collection of articles designed to support your journey towards building business excellence.