How It Works!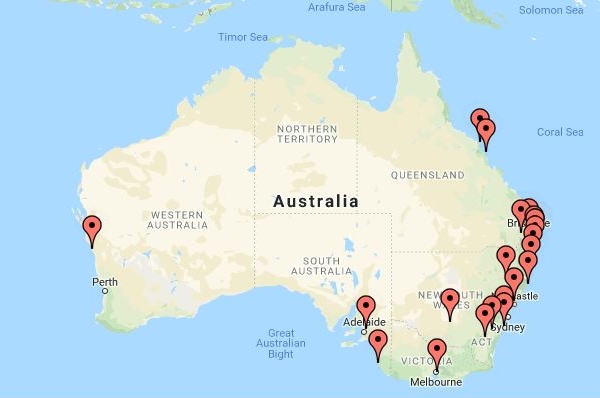 Integrity Franchising allocates Franchise building territories to Integrity New Homes Franchisees who are involved in design and construction on flat and sloping blocks of: new residential homes, units, townhouses and medium density projects; renovations; commercial; and land development.
Independently Owned Building Franchise
Every Franchise is an independently owned company operated by a licensed builder who contracts directly with clients offering homes in an exclusive building territory.
The Integrity New Homes iBuild Licence Scheme is also available enabling Franchisees to access a residential building licence in QLD, NSW, SA, VIC and WA (Queensland, New South Wales, South Australia, Victoria and Western Australia). Click here to learn more.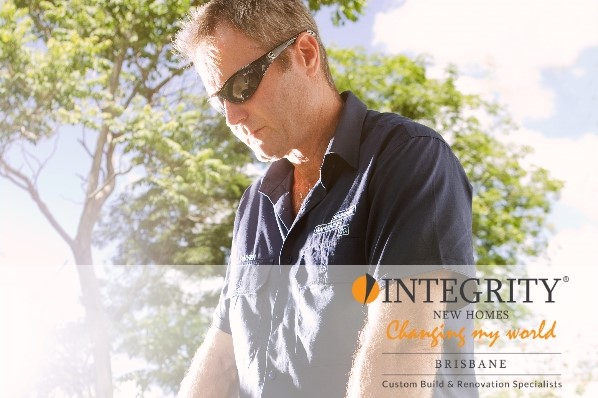 Franchise Flexibility
Each Integrity New Homes Franchisee has the flexibility, with help from the Franchisor, to make changes to the Integrity New Homes Building Franchise System to suit individual regional market requirements.
You maintain all the benefits of an independent business owner but with the support and resources of a large successful residential building Franchise.
Real World Experience
The directors of Integrity New Homes Franchising once owned and operated three very successful new home building Franchises in NSW (New South Wales). They know the issues facing Franchisees and have incorporated features in the Integrity New Homes Franchise Building System which consider things from a Franchisees perspective.