Who We Are?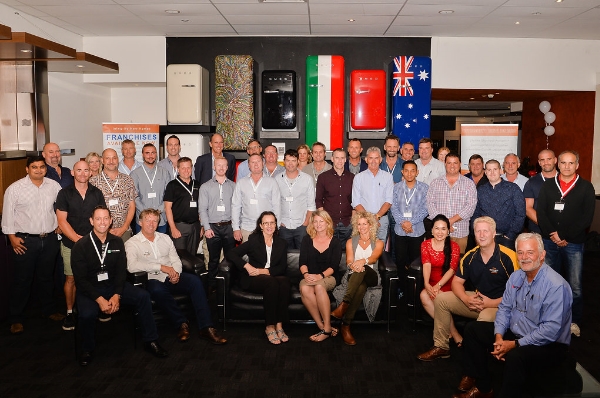 Integrity New Homes has grown from a large regional home builder into a diversified national franchise group of builders. Along the way the company has developed a range of systems, resources and strategies to sell, design, contract and build residential dwellings. All this knowledge is stored and maintained in a job management software program called iGyro which all franchisees can access along with staff and clients.
Integrity combines being an active business coach with creating a dedicated franchise team tasked with training and supporting franchisee builders nationally through an open and inclusive approach.
Collaborative Team
This same sharing spirit applies to the Integrity library of more than 1600 diversified home designs which can be searched for using a range of parameters which are descriptive (such as duplex or front living) and prescriptive (providing required dimensions to inserted). These designs are created by our in-house designers and all custom designs are shared throughout the franchise network ensuring we have an ever growing library of designs to suit every market.
House and land package templates have been created for a range of standard plans including facades. The franchisee just populates a number of pre-determined fields and completes the package pricing.
A wide array of merge documents are provided on demand, and which can be customised for specific applications and situations. These merge documents cover sales and marketing as well as contractual matters.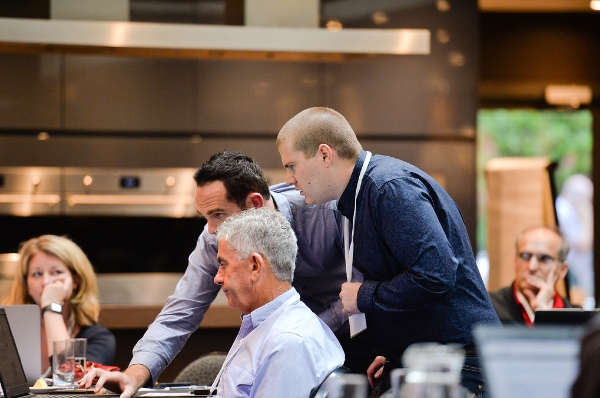 Service Hub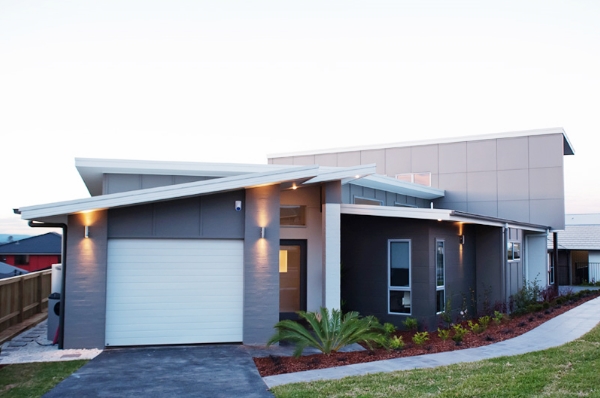 The Group's centrally based special skills teams provide services to franchisees and acts as a hub from which expertise can be accessed as required. The Integrity Service Hub allows franchisees to access a range of fee-for-service professionals as an alternative to what is available in local marketplaces. The Service Hub provides services in: design and drafting, information technology, graphic design, estimating, building approval support, accounting and contract preparation.
Current operations take in Queensland, Victoria, New South Wales, the Australian Capital Territory, South Australia and Western Australia.