Integrity Supports Bali Life Foundation.
Integrity New Homes has been an ongoing supporter of the Bali Life Foundation recognising the great social value on the charity work carried out for children and women in Indonesia.
The Bali Life Foundation is a not for profit organisation made up of four programs: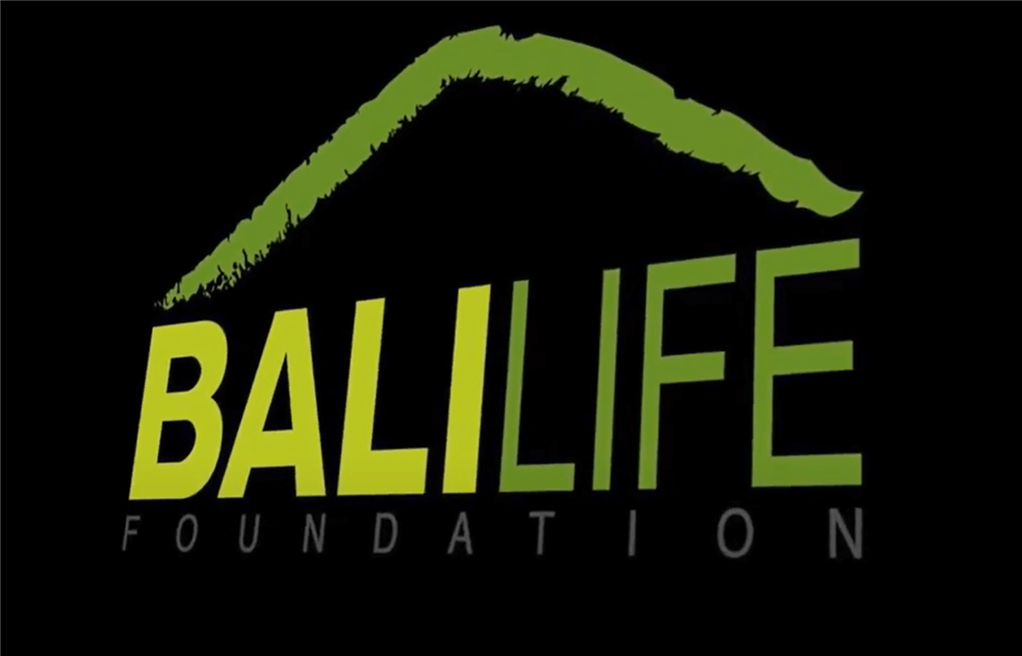 Children's Home for orphans and abandoned children;
Women's Centre providing job skills to the disadvantaged;
Street Kids Program run in Denpasar; and
Sustainable Farm operated at the Children's Home.
The Children's Home runs a range of educational and activity programs - including surfing, footsal, soccer and skating – to provide orphans and abandoned children with access to the resources to help them have worthwhile lives while also providing them with a loving place to live.
As part of feeding residents in the Children's Home a Sustainable Farm has been established to farm pigs, chickens and ducks along with growing fruit, vegetables and spices.
The farmed product not only provides food for the children it also provides them with hands on training in farming and horticulture.
The provision and development of jobs skills, is the key aim of the Women's Centre, which offers training and activities in computing, sewing and English language skills.
The intention is to upskill women and give them improved employment opportunities, hopefully helping them to break the poverty cycle.
Finally, the recently established Street Kids Program delivers pre-school and English language classes to impoverished children in Denpasar whose families can't afford an education.
Further, mothers who bring their children along to the Street Kids Program are able to participate in a range of craft programs.
The craft items they make during the lessons are able to be sold and the provision of skills gives the participants an opportunity for ongoing income as they become more proficient and productive.
The Bali Life Foundation is achieving strong success with several residents of the Children's Home achieving entrance scores sufficient to allow them access to university courses.
To make a donation today visit www.balilife.org and click donate.