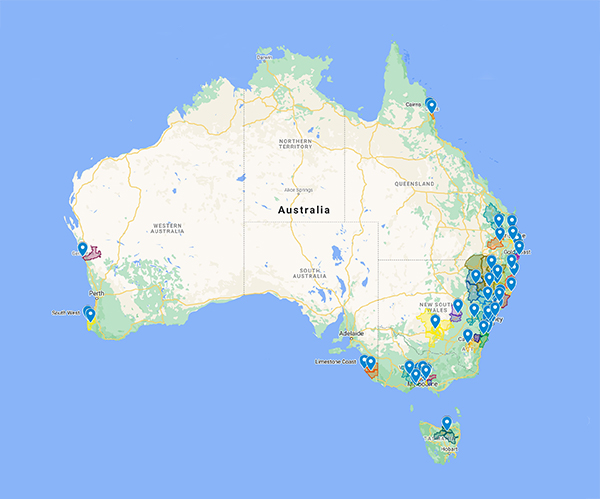 Home Building Franchises For Sale
We have home building franchise territories for sale in most regions of Australia. If you are interested in purchasing a franchise location that is already taken, please contact us anyway. We may be able to negotiate the sale of building territories nearby or in some cases a franchise territory may be up for sale. From the block homes of northern Australia, to the lightweight east coast houses through to the double brick of the west.
We see excellent opportunities for builders in regional Victoria, regional Queensland, regional New South Wales, Western Australia, South Australia, Tasmania and the Northern Territory. No market is too small as some of our most successful home builders are in small regional towns.
View our interactive map of existing Australian Integrity New Homes Franchisees.
Want to know what a Building Franchise costs? check out our Franchise Pricing page.
How Exclusive Franchise Territories work.
When you join Integrity New Homes (INH) as a franchise, you will be purchasing an exclusive franchise territory from INH. This means that Integrity Franchising won't be selling a franchise to another business / builder in your territory.
The franchise territory you purchase does not limit where you build nor does it prevent other INH franchises building in your area. The agreement constraints the franchisor, not other franchisees. In other words, our franchisees can build in any location of their choosing at any time of their choosing without permission from the franchisor.
Conversely the franchisor cannot sell territory that is held exclusively by a franchisee. This is important as it gives the franchisee business certainty and confidence that any goodwill that is established because of successful trade and marketing in a territory is retained by the franchisee without the risk of another builder benefiting inadvertently.
As a franchisor we hold the expectation that neighbouring franchises would operate in a manner that supports each other's business. Competing against neighbouring franchises is problematic and not in the spirit of how Integrity New Homes operates.
So, whilst there is no legal or contractual constrain to building anywhere there is a moral constraint. In other words, Integrity New Homes franchisees are in the business of helping other franchisees (not hindering them) and if the location of a build caused friction in our group that would present complications.
From time to time we see personal circumstances change where franchisees decide to completely move their business operations to another location, and we facilitate this within the franchise network wherever possible by simply preparing a no cost franchise variation. This is not done to provide permission for the move, but simply to recognise the new exclusive territory and realign the branding and marketing with the new territory where it is not in conflict with an existing exclusive territory.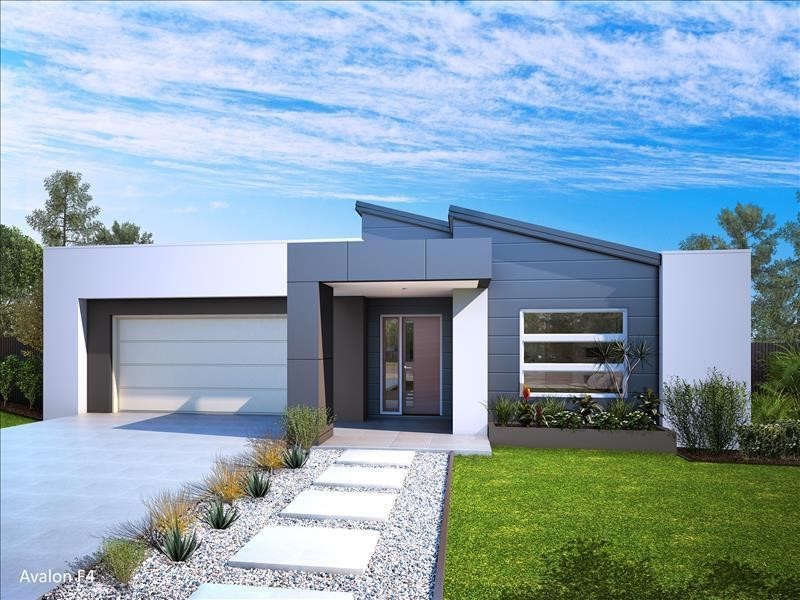 Home Building Franchise Opportunities Available
ALL - Showing home builder Franchises For Sale with a history of local trading, new home building Franchises For Sale and currently operating building Franchisees.
If you are interested in a particular Building Franchise territory please let us know. We may be able to negotiate the sale of home building territories nearby.
---
FOR SALE - Showing home builder Franchises For Sale with a history of local trading.
The home building franchise territory / region is open for negotiation.
---
NEW REGION - Showing home builder Franchises in new locations.
We can assist in growing client leads by leveraging our national home building brand. The home building franchise territory / region is open for negotiation.
---
New Home Building Franchise in Australia for Sale
We have a unique opportunities for new builders to join our network which become available everyday.
Integrity New Homes receives new home building inquiry from prospective clients in all states and territories but we don't have a builder in every location to service this inquiry and this is a great shame for the clients and the new home builders out there that need more work.
Please apply now to join us so you can take advantage of these leads which presents a great opportunity to hit the ground running.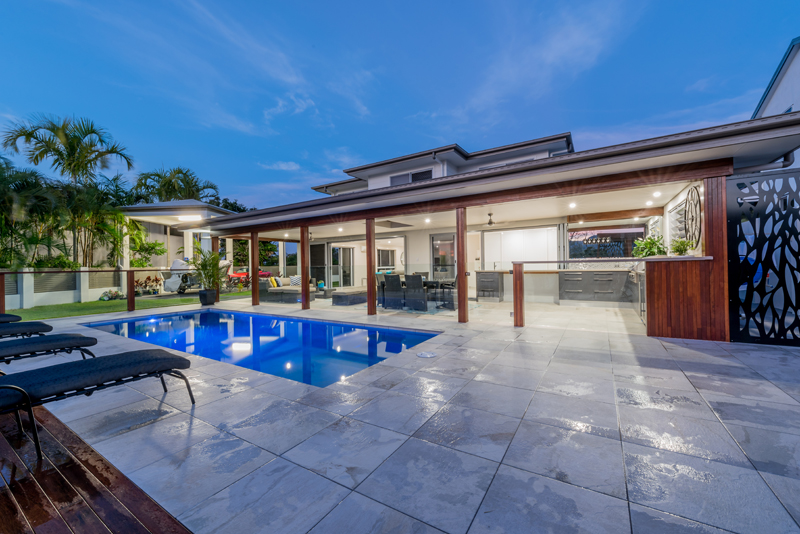 Builders Licence Scheme in Australia
Explore our Builders Licence Scheme, available for franchisees in QLD, NSW, SA, VIC, and WA (Queensland, New South Wales, South Australia, Victoria, and Western Australia).
How to Obtain a Builders Licence?
We'll guide you every step of the way. Firstly, we'll connect you with a qualified builder from our network to ensure your company operates legally and delivers quality. Secondly, we'll help you gain the necessary experience to obtain the qualification in your own name.
If you're skilled in managing a building franchise but lack a builders licence, reach out to us today to explore how we can assist in the process.