Building Franchise Territories For Sale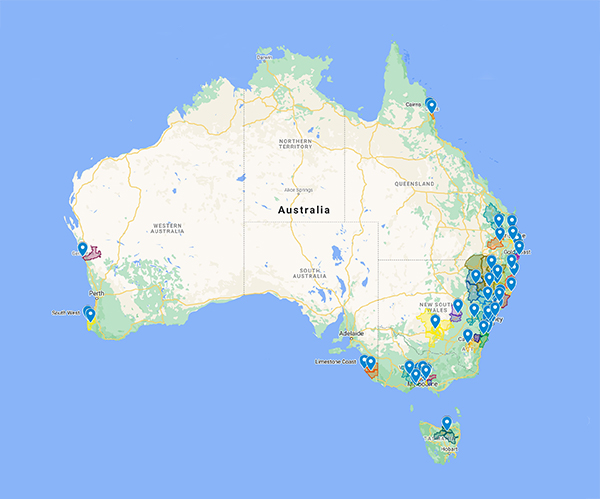 We have building franchise territories for sale in most regions of Australia. If you are interested in purchasing a franchise location that is already taken, please contact us anyway. We may be able to negotiate the sale of territories nearby or in some cases a franchise territory may be up for sale.
We see excellent opportunities for builders in regional Victoria, regional Queensland, regional New South Wales, Western Australia, South Australia, Tasmania and the Northern Territory. No market is too small as some of our most successful builders are in small regional towns.
Franchise Territories Available
| NSW | QLD | VIC | WA | SA | TAS | NT |
| --- | --- | --- | --- | --- | --- | --- |
| Clarence Valley | North Lakes | Mildura | Perth | Adelaide | Wynyard | Darwin |
| Wagga Wagga | Townsville | Bendigo | Dunsborough | Port Lincoln | Devonport | Alice Springs |
| Dubbo | Mackay | Port Campbell | Broome | Murray Bridge | Bicheno | |
| Orange | Rockhampton | Hamilton | Albany | Mount Gambier | Smithton | |
| Albury | Bundaburg | Shepparton | | Kingston SE | | |

New Home Building Franchise in Australia for Sale
We have a unique opportunities for new builders to join our network which become available everyday.
Integrity New Homes receives new home building inquiry from prospective clients in all states and territories but we don't have a builder in every location to service this inquiry and this is a great shame for the clients and the new home builders out there that need more work.
Please apply now to join us so you can take advantage of these leads which presents a great opportunity to hit the ground running.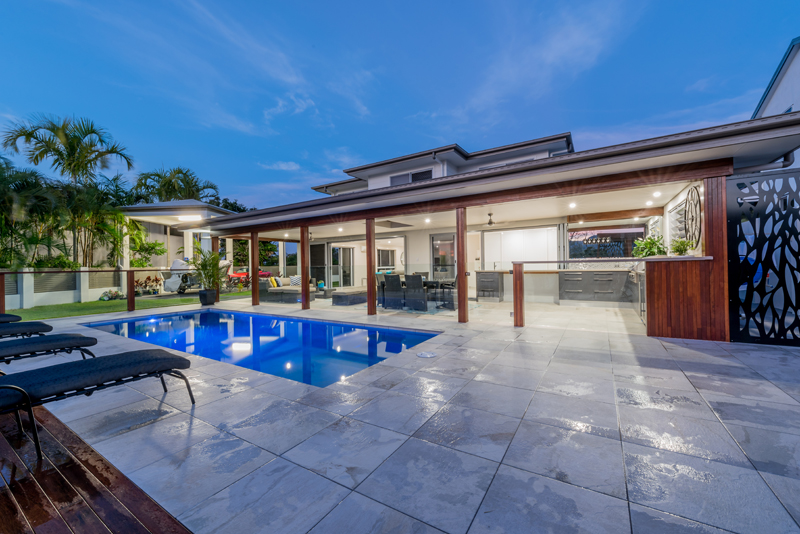 A Builders Licence Scheme in Australia
The Integrity New Homes iBuild Builders Licence Scheme is also available enabling franchisees to access a residential building licence in QLD, NSW, SA, VIC and WA (Queensland, New South Wales, South Australia, Victoria and Western Australia). We will help you by doing the following. Firstly we will connect you with a suitably qualified builder from our network to ensure your company can trade legally and provide a quality product and secondly we will help you achieve the necessary experience so you can achieve the qualification in your own name.
If you have the skills to run and manage a building franchise, but do not have a builders licence, talk to us today to see if we can assist in the process.