Standard Home Designs
Integrity New Homes Franchising has invested heavily in creating a design library of custom and project homes which recognise and address the diversity of home designs demanded in regional and capital city markets throughout Australia. From the block homes of northern Australia, to the lightweight east coast houses through to the double brick of the west.
In addition 59 ranges of project homes (150 designs), Integrity New Homes Franchising also has over 1500 custom designed homes including duplexes, three storey mansions, simple, but popular, investor houses and spacious homesteads for rural areas. As a pioneer in adopting "universal design principles" many of the plans are suitable for aged and disabled people incorporating ramps, additional access space for wheel chairs and grab handles.
In short, there is a design for just about every person whatever part of Australia they are in and whatever personal taste they have. Furthermore, the design library is regularly being updated as new plans (both for contracts and sales) are added.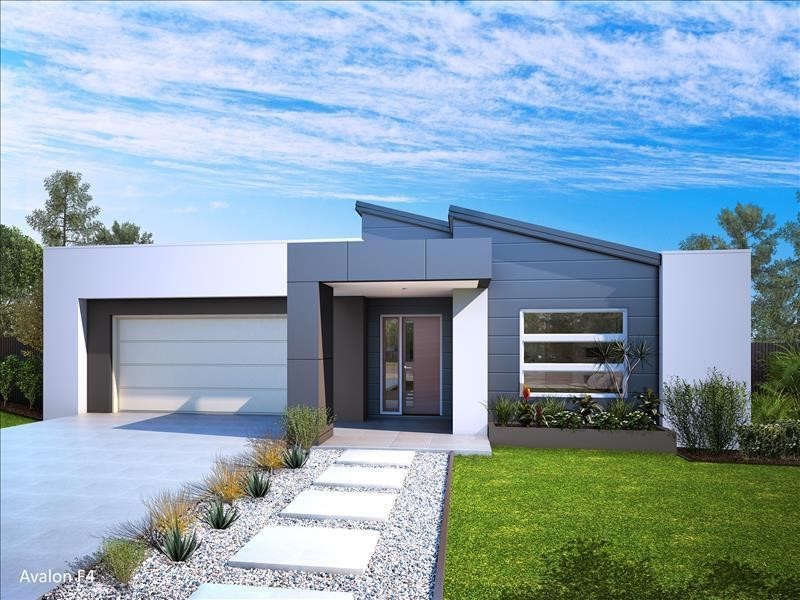 Custom Home Design
Integrity New Homes Franchising Custom Design allows you to provide your clients with all the advantages of dealing with an architect to get the personalised design they want with the value for money, price certainty and systemisation of a big project builder.
Our Building Design Service Hub coupled with our Engineering Service Hub will turn your business into a custom design specialist, providing you a competitive advantage.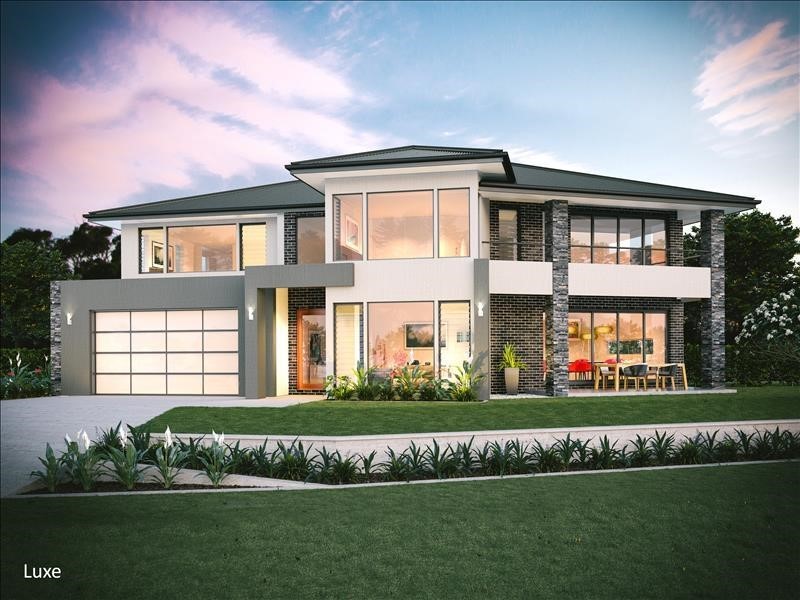 360° Renders
Integrity New Homes Franchising has a library full of computer generated renders that is growing every month at no cost to your business.
Our Design Service Hub can create beautiful 360° computer generated renders from any of our standard or custom floor plans. A great selling tool, allowing clients to visualise their dream home long before construction begins. (choose the fullscreen option for the best experience)
3D Display Home Walkthrough
Integrity New Homes Franchising is beginning to roll out 3D scans of all new display homes built by our franchisees. If you do not have your own display home these 3D scans can be shown to your clients on screen or through VR Headsets for a life like experience. (choose the fullscreen option for the best experience)
3D Models
Our building designers are able to create useful 3D Models from any plans drawn via the Service Hub. These 3D models are great for explaining difficult concepts to clients or to trades on site.
The 3D Models are stored in our in-house building management software system iGyro and can be opened on damand on your phone or tablet. Once open you can pan and zoom for access to the finest detail on the floor plan.