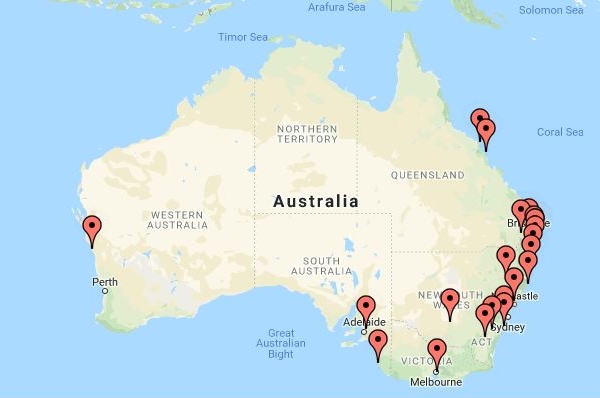 How It Works!
We allocate Franchise building territories to Integrity New Homes Franchisees who are involved in design and construction on flat and sloping blocks of: new residential homes, units, townhouses and medium density projects; renovations; commercial; and land development.
You do not need to currently have a builderslicence to be eligible for a franchise as some of our builders have years of experience, others are just starting their business but all have the same desire to succeed as a builder in the Australian building industry and to join supportive team and receive effective business coaching. To qualify for a franchise you need a desire to be successful as a business owner in the Australian residential housing market and a willingness to learn from the best.
Independently Owned Building Franchise
Every Franchise is an independently owned company operated by a licensed builder who contracts directly with clients offering homes in an exclusive building territory.
The Integrity New Homes iBuild Licence Scheme is also available enabling Franchisees to access a residential building licence in QLD, NSW, SA, VIC, TAS and WA (Queensland, New South Wales, South Australia, Victoria, Tasmania and Western Australia). Click here to learn more.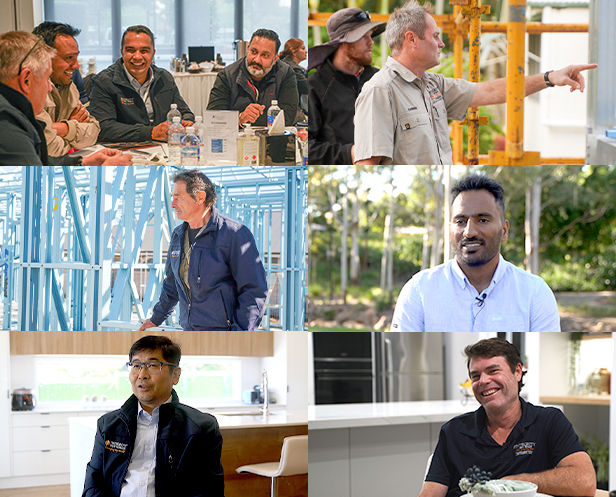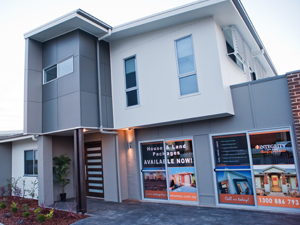 Franchise Flexibility
Each Integrity New Homes Franchisee has the flexibility, with help from the Franchisor, to make changes to the Integrity New Homes Building Franchise System to suit individual regional market requirements.
You maintain all the benefits of an independent business owner but with the support and resources of a large successful residential building Franchise. We guarantee that our building designs, business systems and marketing never stop improving and that if you have a desire to have a building business that is a market leader in your community you will achieve it with our franchise.
Real World Experience
The director of Integrity New Homes Franchising started his own building business with three very successful new home building Franchises in NSW (New South Wales) and then went on to operate the Integrity New Homes brand with $40 million turnover nationally. He (Glenn) knows the issues facing Franchisees and has incorporated features in the Integrity New Homes Franchise Building System which consider things from a Franchisees perspective.
We guarantee to support and train you in your journey as a successful builder.