Last week we hosted our Home Builders National Conference. One key aspect of the time we had together was to celebrate and honour a few of our franchisees and their efforts in 2021.

We are thankful for the wide range of people that makes up the Integrity New Homes group. We know each builder is passionate about the work they do and thankful for the support that is given across our network by individuals passionate about the Integrity New Homes brand.

This year we had seven awards across six categories.
The awards are as follows:

Client Choice Award: Limestone Coast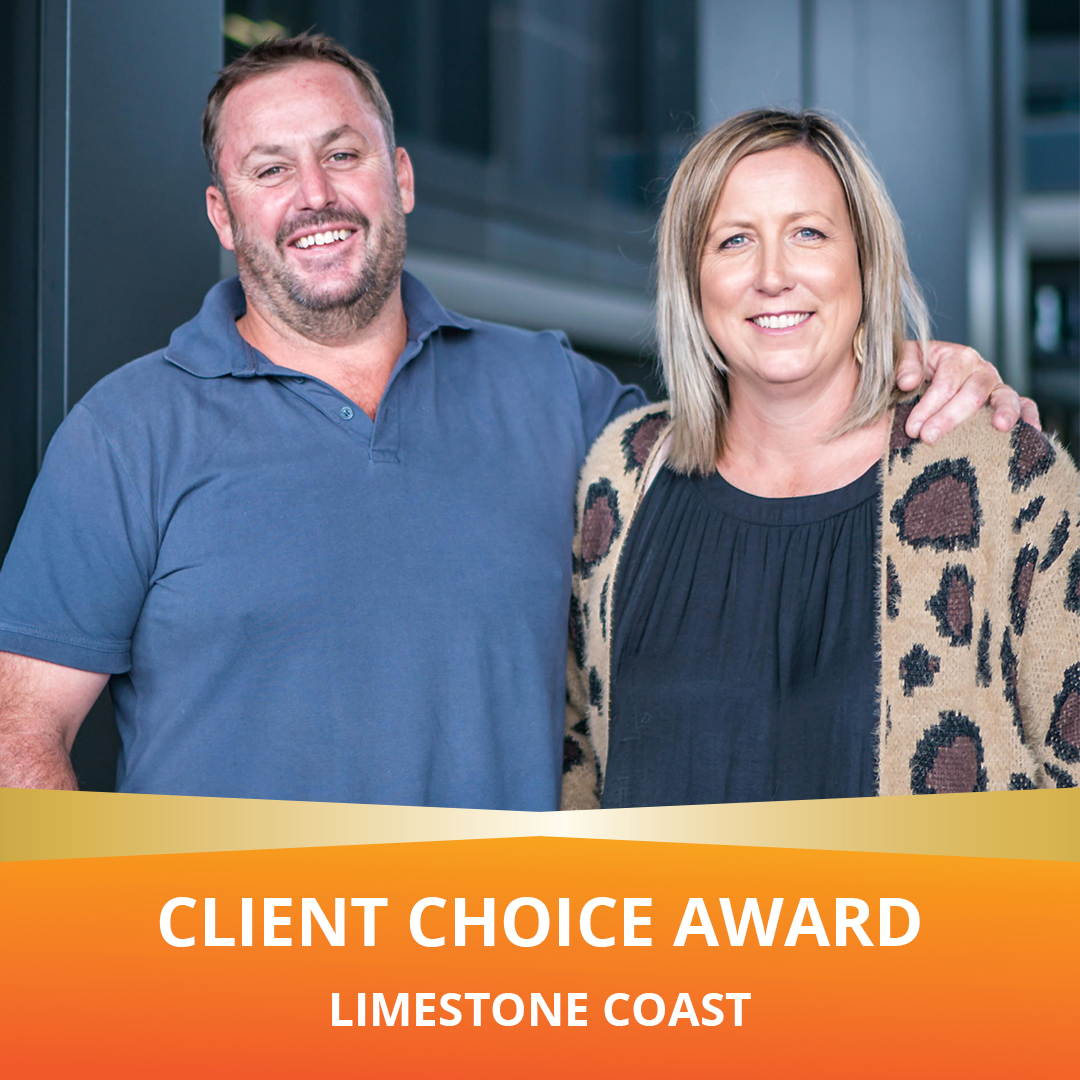 Dean and Felicity Carter lead the team at INH limestone Coast and have built for themselves a reputation of excellence in their community. This resulted in the most five-star reviews received by any franchise in 2021.

Community Engagement: Toowoomba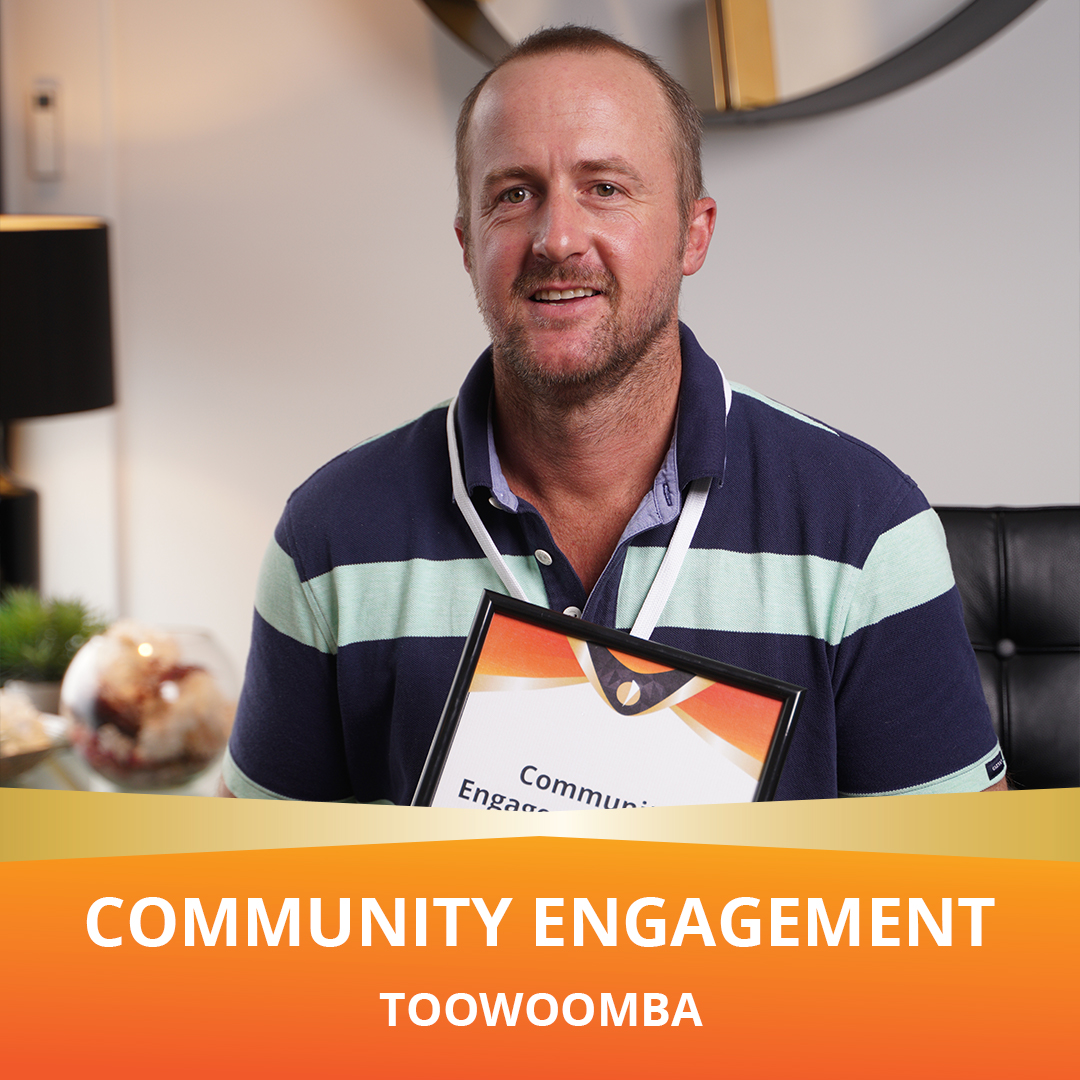 James Dean leads the team at INH Toowoomba and has demonstrated a passion for using his business and his platform to bring awareness and activations that have helped people within his community. James led the way within our group in terms of community engagement and we can only hope that other like-minded builders will take the leap into engaging their community in creative and heartfelt ways.

Outstanding Contribution: Coffs Coast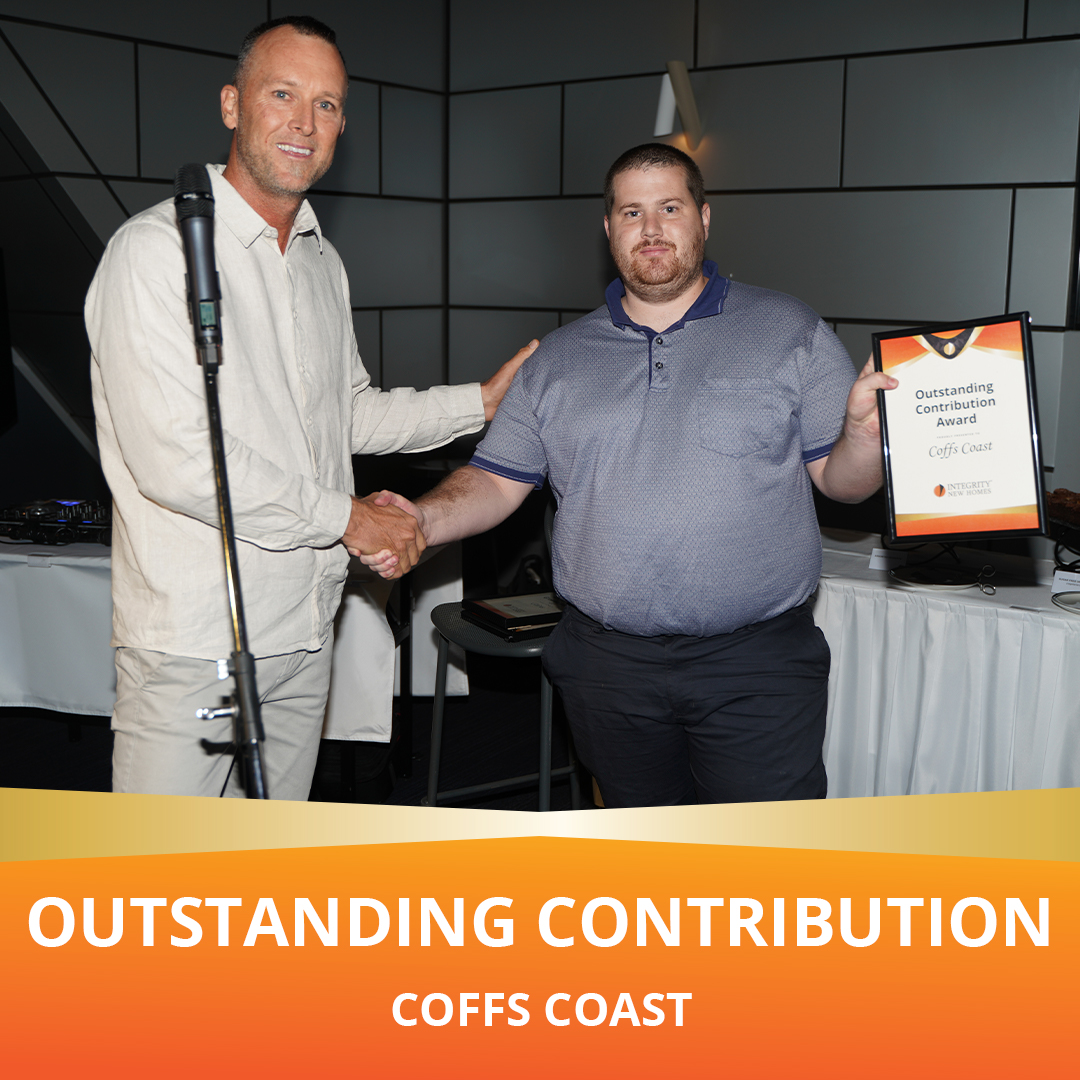 Wayne Frank and Shane Hearps lead the team on the Coffs Coast. Prior to becoming a partner of the business, Shane was an integral part of the Integrity Franchising staff for a decade. When careers change, most people would cut ties, but not Shane. He has continued to assist not only with Integrity Franchising but continues to engage builders within our group providing insight and wisdom to help others go from strength to strength.

Commitment to Excellence (Metro): Melbourne East.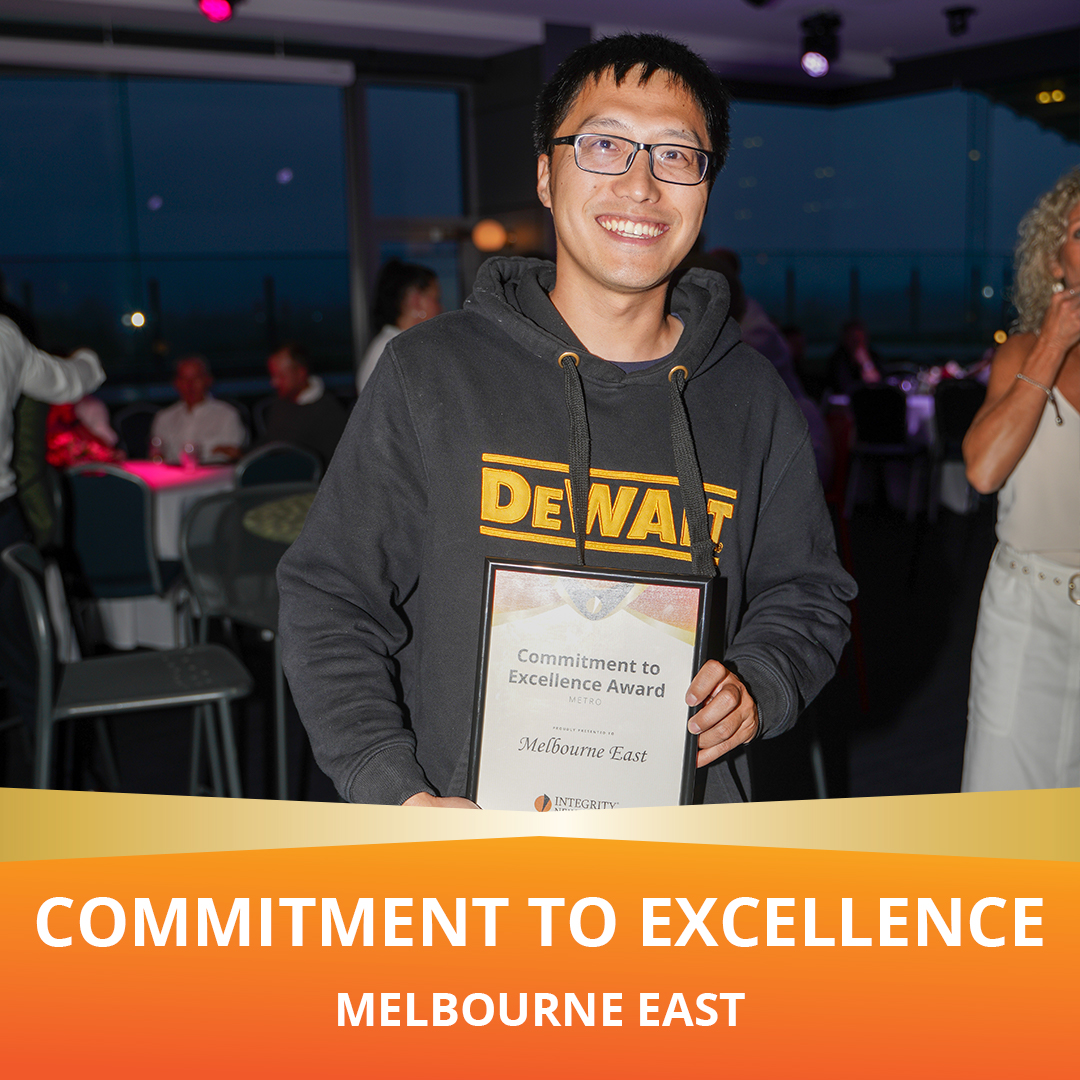 Charlie Chen may be one of the newest franchise owners, but his dedication to learning and pursuing his financial and non-financial goals through the business is something we wanted to highlight. Charlie is attentive to wisdom and equally passionate to apply the things he learns to strive further and further toward success for his business.

Commitment to Excellence (Regional): New England.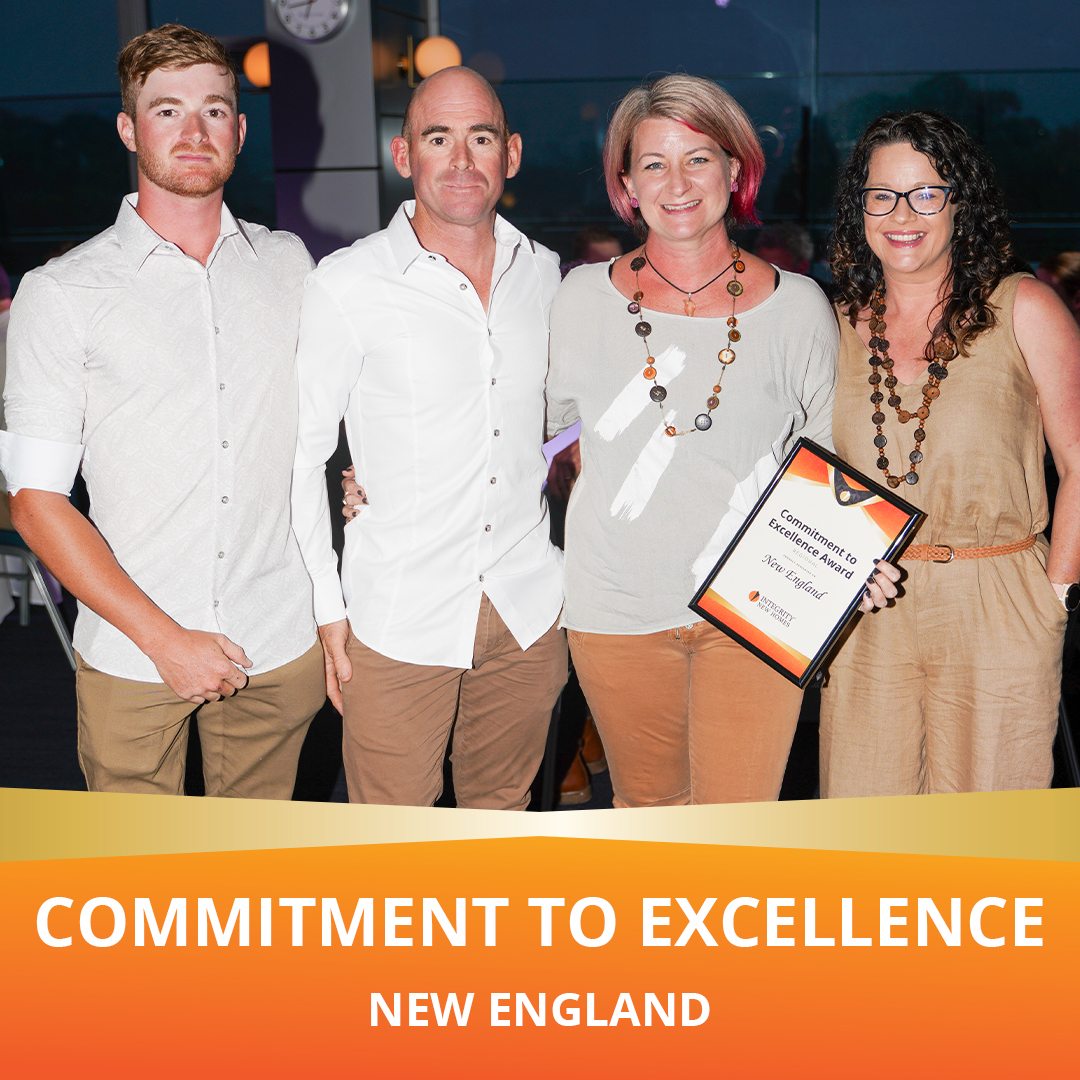 Peter and Denise Horwood are a power couple when it comes to building homes and happy clients. We saw fantastic growth within the business but also in themselves as business leaders in 2021. Their commitment to the coaching and application of insight has set them on a path for a fantastic 2022 and beyond.

Largest Sales Growth Award: Cairns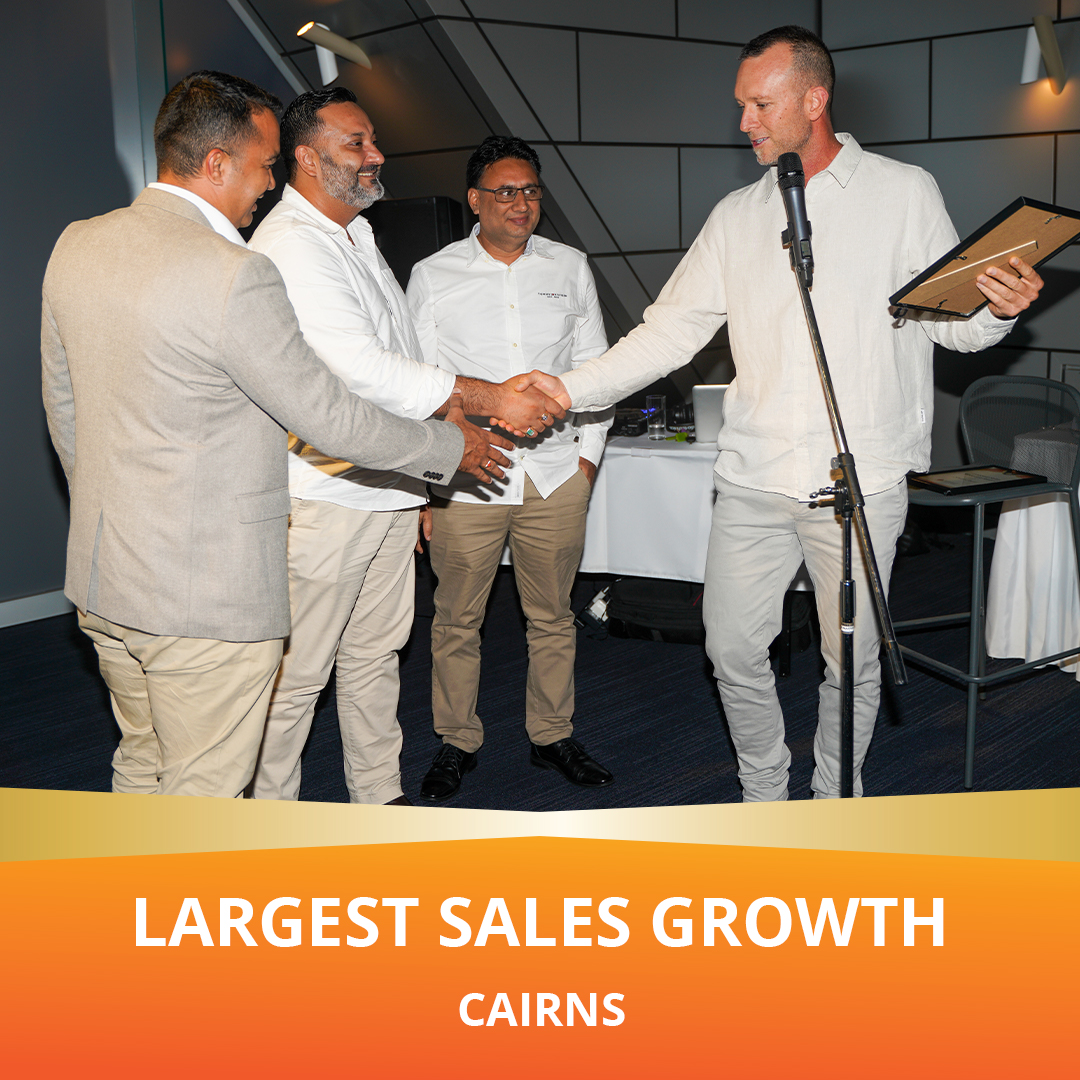 We were pleased to announce and award Cairns as our Largest Sales Growth Award recipient for 2021. TJ Singh and the team in Cairns have been pushing the barriers of sales and homes completed in the last 12 months and have seen fantastic growth in their business and revenue.

Largest Sales Revenue Award: South Coast.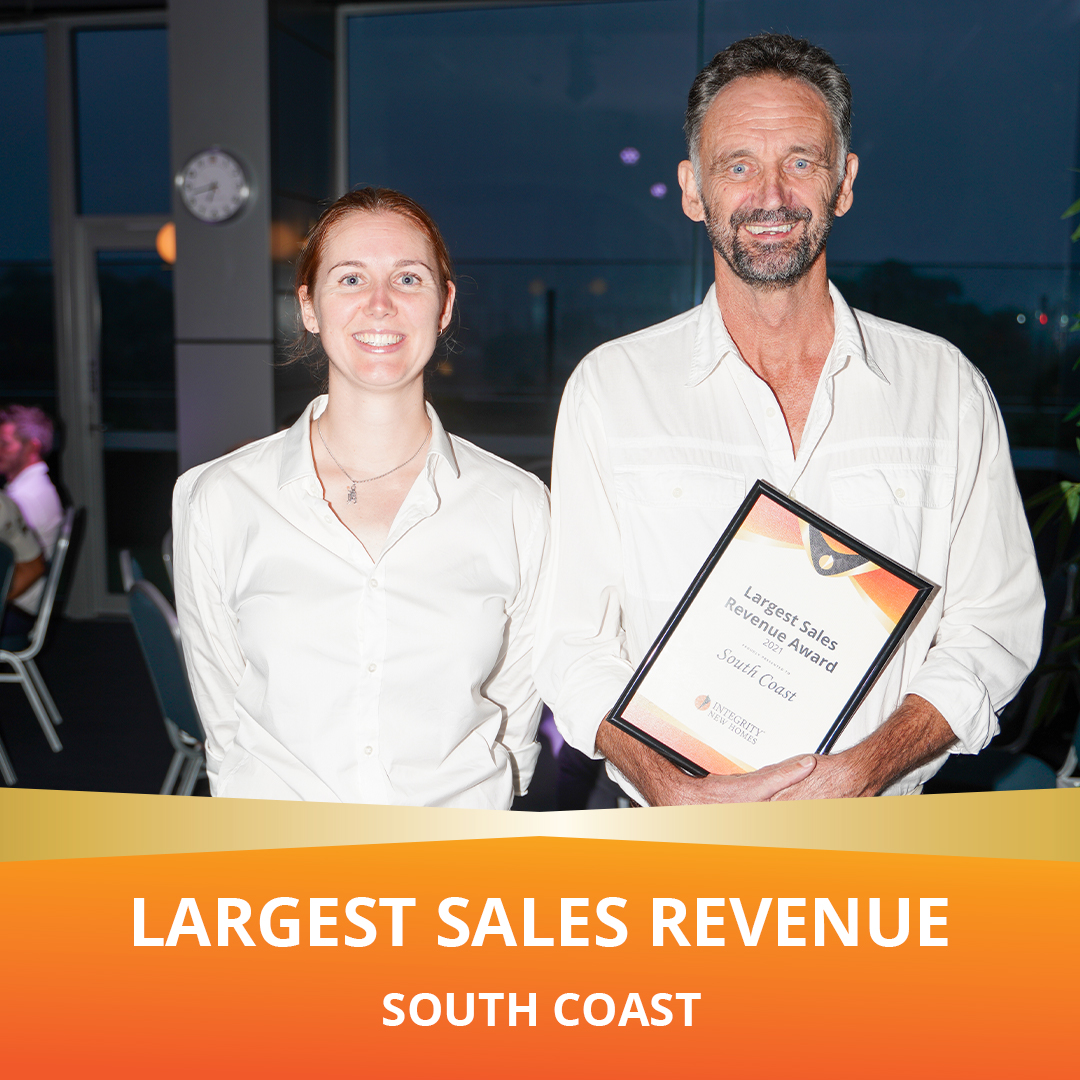 We continue to see the South Coast be a hot spot for homes being built and happy clients. Mark Redding is not just a master builder, he is a community leader and continues to set the tone for how an INH builder can succeed. This comes through good and tough times with many lessons learnt that Mark is happy to share with our builders' group. Congratulations Mark and the team at INH South Coast.

Congratulations to all the winners of this year's awards and we look forward to celebrating the achievements of our INH franchises in May 2023.