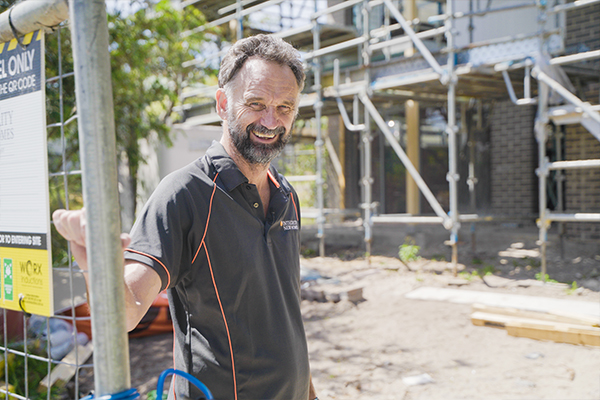 In the world of franchising, unique opportunities occasionally arise that can change the course of your entrepreneurial journey. Today, we're excited to present one such extraordinary opportunity within our franchise group - the sale of Integrity New Homes South Coast Business. For years, this business has been a cornerstone of the South Coast housing market, building a reputation for excellence and credibility. As multi-award winners through the Master Builders Association, they've established a strong presence for the Integrity New Homes brand in their community.
The Opportunity at Hand
Now, this remarkable business is on the market for $200,000, and it's a unique proposition for builders considering a franchise. What makes it stand out? Let's take a closer look.
1. Established Team: Integrity New Homes South Coast boasts a well-established team. This includes dedicated site supervisors and an inside sales team that's ready to continue their excellent work.
2. Strong Sales Presence: Their office and display home have a powerful sales presence. They know how to attract and engage potential homeowners.
3. Impressive Client List: Perhaps most importantly, they come with leads and a client list. This list includes a substantial social media following and a high-traffic website. These assets are a goldmine for anyone looking to tap into the market of new home buyers.
4. Site Supervisor's License: In a move that's exceptionally rare in the industry, the current site supervisor is willing to offer his supervisor license. This is a significant advantage for newcomers who might have questions about licensing in the building industry. It's an opportunity to step into a role with experienced guidance.
Entering the South Coast Market Successfully
If you've ever dreamt of making your mark in the South Coast region of New South Wales, this is your chance. The South Coast is known for its breathtaking beauty and thriving communities, making it an attractive location for anyone in the construction and home building business.
Seize the Opportunity
The franchise business world is full of opportunities, but not all are as unique and compelling as this one. The chance to take over a successful and well-regarded business with an established team and powerful online presence is something that doesn't come around often. If you're considering this opportunity, we encourage you to make an inquiry. Please reach out to us as the franchisor, and we'll be delighted to provide more details about this exceptional chance to purchase a profitable and successful business on the New South Wales South Coast.
This opportunity won't last long, so act fast and make your mark in the South Coast's thriving housing market. Your dream of owning a thriving franchise business might be closer than you think.